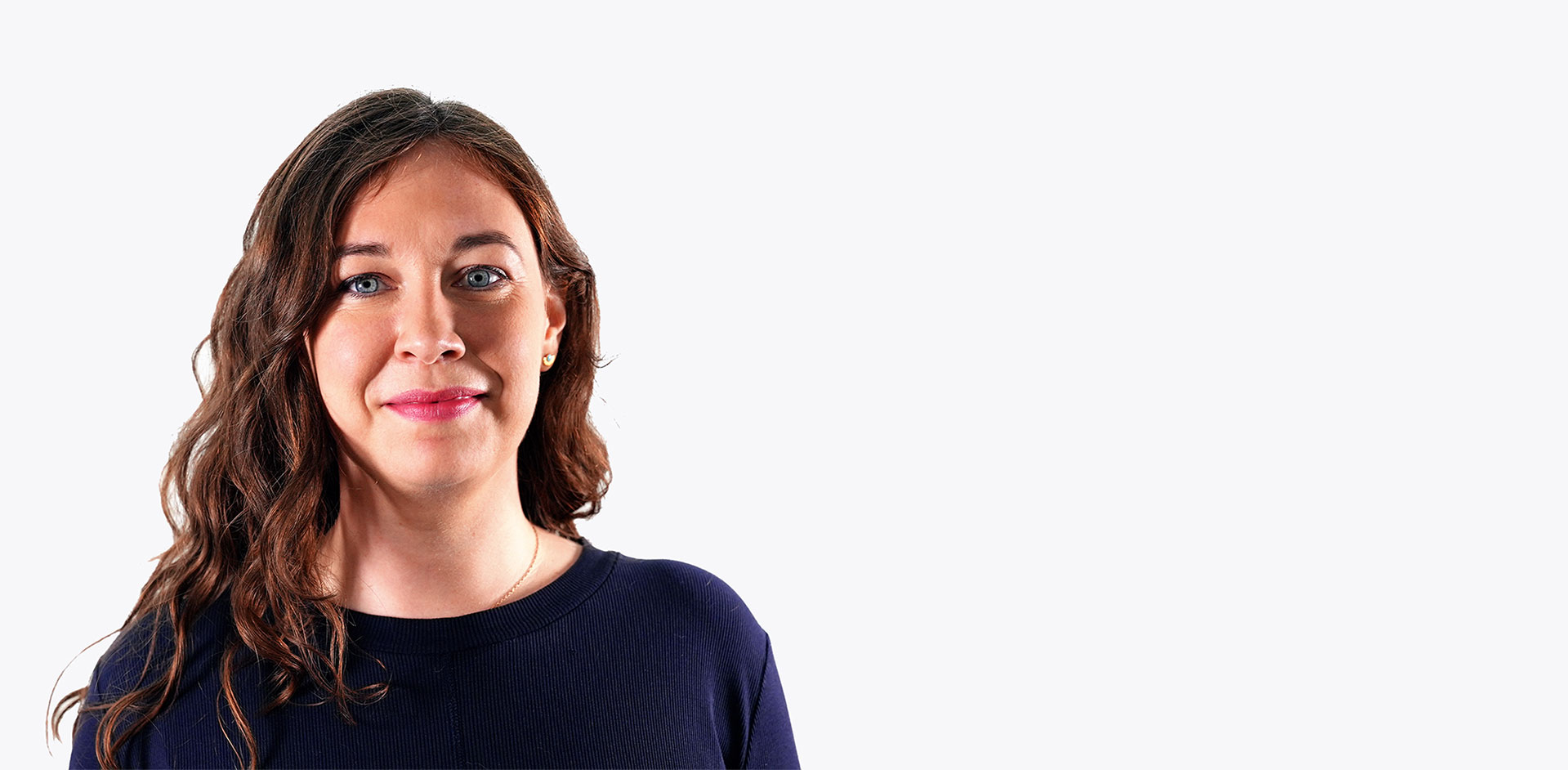 "Do not forget
Friends
We are traveling together"
–
Rose Ausländer
I am a state-certified alternative practitioner of psychotherapy (Heilpraktikerin für Psychotherapie) and a trained body psychotherapist in the tradition of the HAKOMI method. I have many years of experience participating in body therapy groups, which have sparked my enthusiasm for this type of therapeutic work.
In addition, I have a university degree in cultural studies with a focus on cultural philosophy, gender studies and postcolonial studies. Studying these subjects has had a lasting impact on me. In the course of my studies I learned to question my own point of view and to abandon the idea of possible "objectivity".
Even as a child and teenager, growing up in two countries with different languages and cultural contexts, I thought about why things are the way they are and whether they could not be completely different. Even then I was
fascinated by how closely we humans are intertwined with our environment in all aspects of our being. Later, I reencountered similar thoughts both in my studies and in humanistic psychotherapy.

Der Leitstern, dem ich auf meinem Bildungsweg gefolgt bin, The guiding star I have followed on my educational path is a deep interest in the human soul – both on an individual and a collective level. The topics of attachment and interpersonal relationships are especially close to my heart.

As a queer person, I am also passionate about creating a queer-friendly therapeutic space.
HOW TO REACH ME
Ada Mielentz

Gaußstraße 13d
22765 Hamburg
My office is located at ground level

CONTACT
You can arrange an initial
consultation at any time to
clear up further questions.
WHAT I OFFER
Body psychotherapy
Holistic approach
Mindfulness centered methods
HAKOMI®-psychotherapy
Attachment-focused psychotherapy


LGBTQIA+ friendly